Another month has passed and the traffic to It's About Airplanes continues to increase. Once again, D-ABVP, a Lufthansa Boeing 747-400 and G-CIVD, a British Airways Boeing 747-400, are our most viewed aircraft. So, we'll look at the next three in popularity.
This month, we're looking at three smaller airplanes. An Airbus A320 belonging to Cubana, a Boeing 737-800 flying with Westjet and an Embraer ERJ-175 in the fleet of Air Canada Express are our featured aircraft.
April, 2017 Top 3
Once again, thanks to all that have visited the It's About Airplanes website! We hope that you've enjoyed the growing collection of high resolution aircraft photos and have found the accompanying information useful.
Traffic to the site grew for yet another month and, on some days, It's About Airplanes got more views than the main It's About Travelling site. Also, our Facebook and Twitter pages are off and running and we'd love it if you'd stop by there, as well.
So, besides our pair of popular Boeing 747-400's, for April, here's our top three.
LY-VEQ Cubana Airbus A320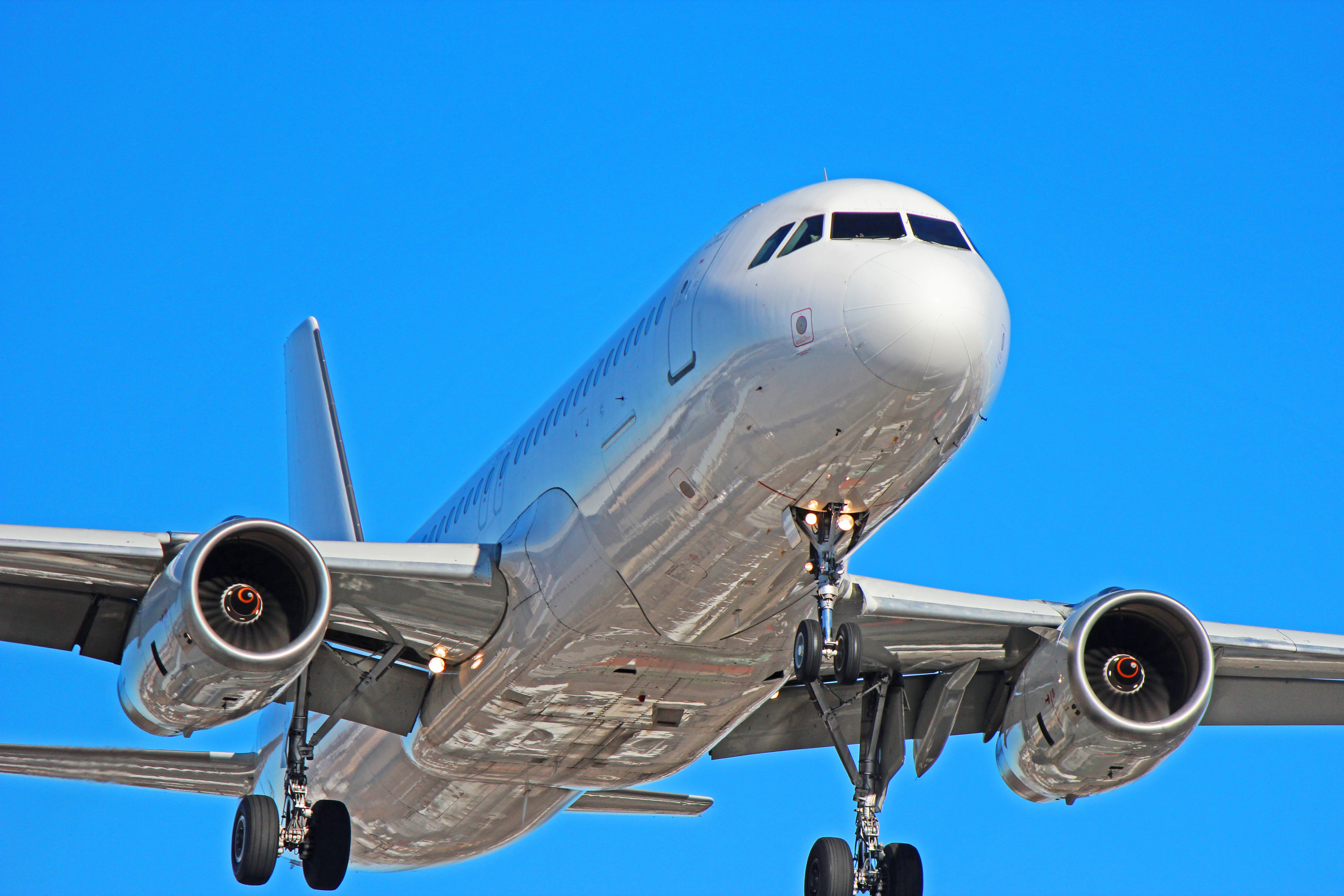 Sporting an anonymous white livery, LY-VEQ is an Airbus A320-200 that is leased by Cubana de Aviacion from Avion Express. This airplane entered service with China Southern Airlines in August, 1997. Since, the Airbus A320 has flown for Air Europe Italy and Vueling Airlines before settling in with Cubana in July, 2014.
This aircraft spends much of its time traveling back and forth between Toronto, Ontario and Cuba. Cubana first flew in 1930 and is the national airline of Cuba. Originally, it was a subsidiary of Pan American World Airways but became wholly owned by the Cuban government after the revolution in 1959.
Main article: LY-VEQ Cubana Airbus A320
C-FWVJ Westjet Boeing 737-800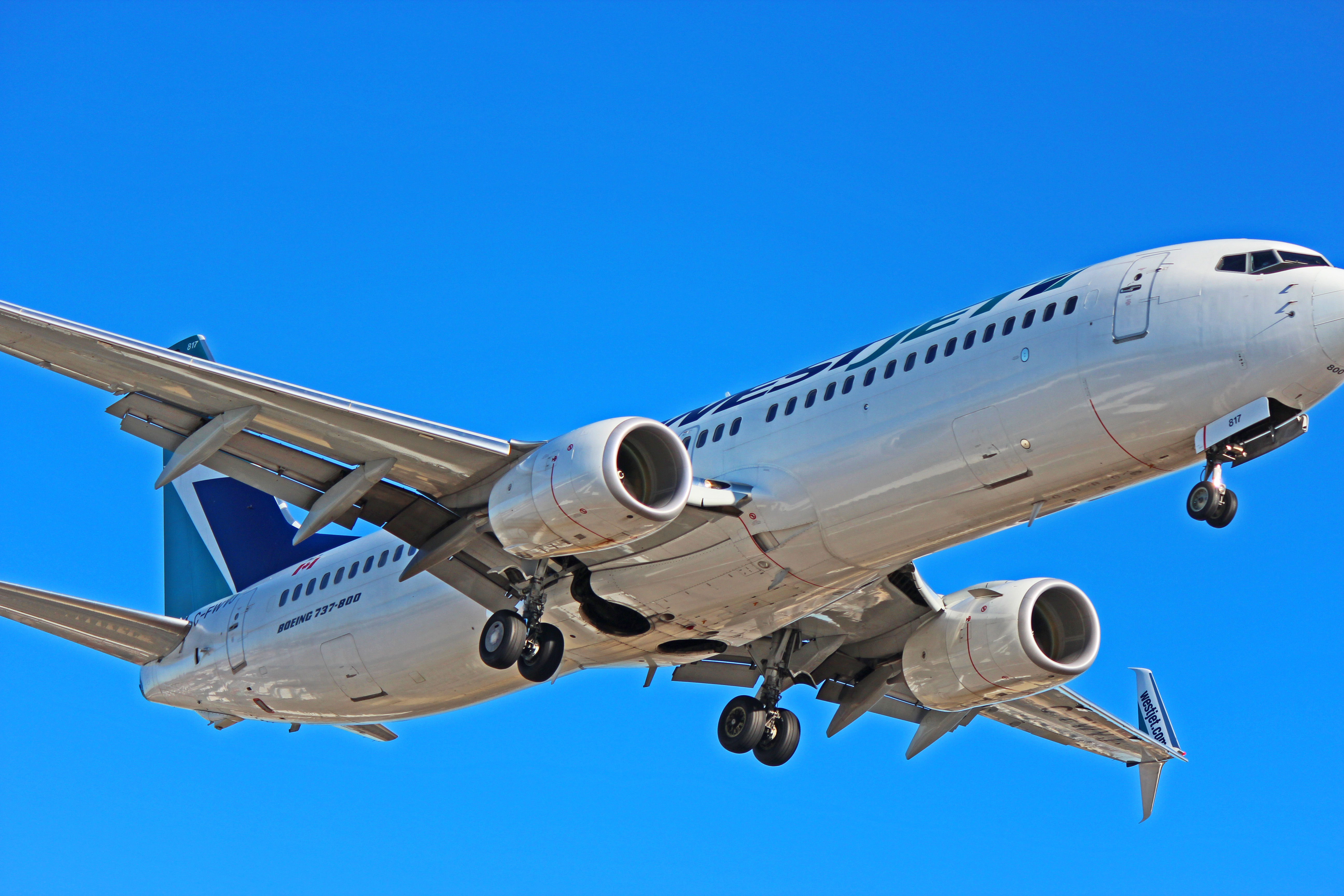 C-FWVJ is one of 46 Boeing 737-800 aircraft belonging to Westjet. This aircraft was delivered to Westjet in December, 2011 and is configured for 168 passengers. The 737-800 is in direct competition with the above mentioned Airbus A320.
Westjet was founded in 1996 and is headquartered in Calgary, Alberta. Their fleet of 119 aircraft consists of a variety of Boeing 737 models, as well as Boeing 767-300ER. The company has recently announced that they have ordered Boeing 787-9 Dreamliners that will show up over the next few years.
Main article: C-FWVJ Westjet Boeing 737-800
C-FXJF Air Canada Express Embraer ERJ-175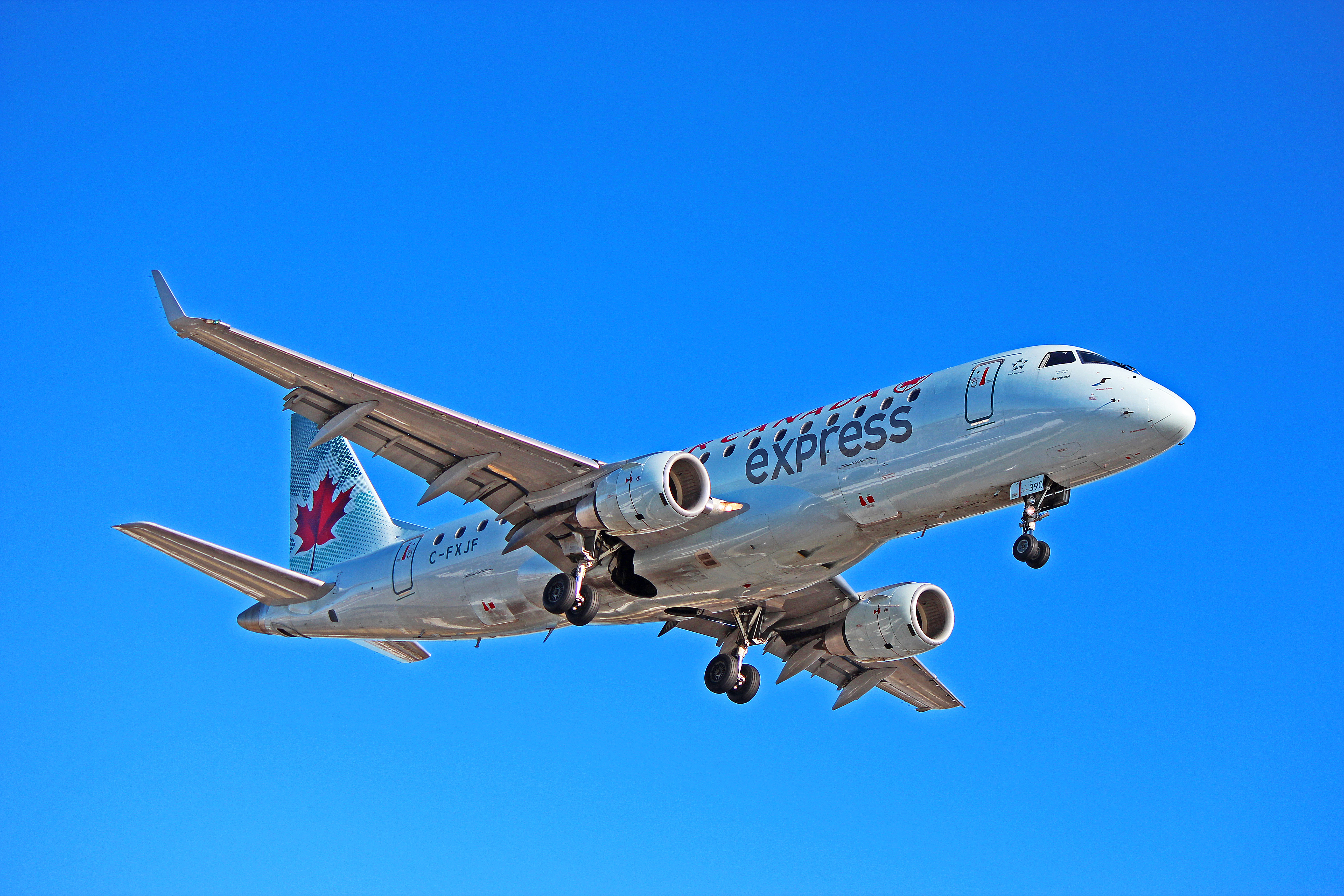 C-FXJF is an Embraer ERJ-175 flown for Air Canada Express by Sky Regional Airlines. It was originally delivered to TRIP Linhas Aereas in May, 2010 as PP-PJF. The Brazilian airline ceased operations in 2014 and this Embraer ERJ-175 was integrated into the fleet of Azul Linhas Aereas.
PP-PJF became C-FXJF in December, 2015 when it was delivered to Sky Regional Airlines. This was one of five Embraer ERJ-175 aircraft that Sky Regional obtained from Azul. This expanded their fleet to 20 when including the original 15 E175 that came over from Air Canada in 2013
This airplane is configured for 73 passengers with nine in business class and 64 more in economy class. Sky Regional is one of a handful of airlines that operate flights for Air Canada under the Air Canada Express name.
Main article: C-FXJF Air Canada Express Embraer ERJ-175
Related posts: