Another month, many more additions to the collection at It's About Airplanes and yet another increase in the number of visitors. We seem to have a good thing going and it's simply a joy putting it together. In May, 2017, we've got a Canadian trio making the top three most viewed airplanes at the site.
May, 2017 Top 3
Coming in on top is an Airbus A319 belonging to Air Canada Rouge, a subsidiary of Air Canada. C-GBIJ was transferred to the Rouge fleet in October, 2014 and we photographed the airplane in February, 2016.
The Airbus A319 is followed up by C-FJVE, a Sunwing Boeing 737-800. These were some great close-up shots on the tarmac in Santa Clara, Cuba in April, 2017, taken while we were waiting for our flight home with Air Transat. Rounding up the top three is the largest airplane in the Air Canada fleet at the moment. C-FITU is a Boeing 777-300ER, the flagship of the airline's fleet.
C-GBIJ Air Canada Rouge Airbus A319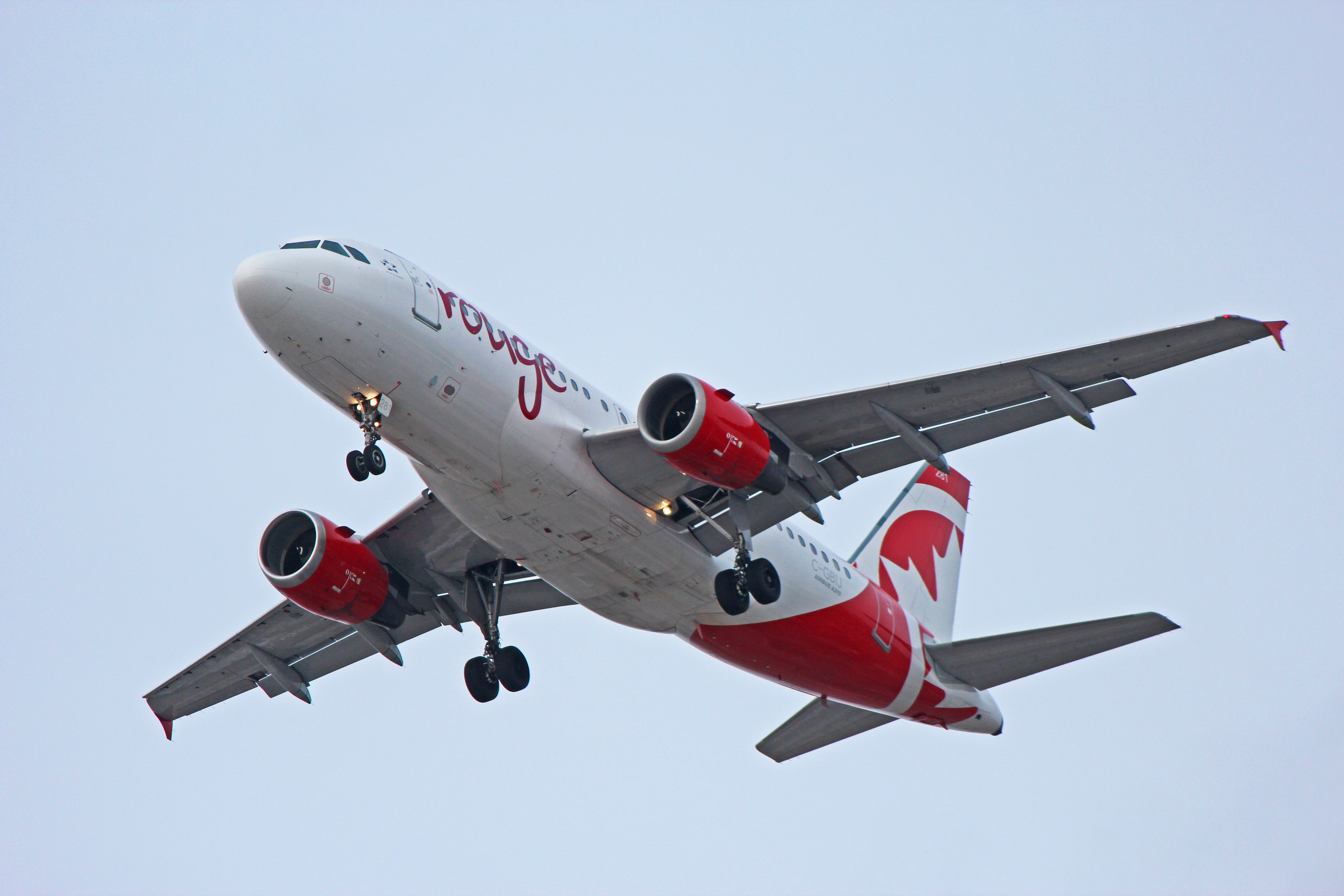 C-GBIJ is an Airbus A319-100 that was delivered to Air Canada on May 25, 1998 and was transferred to the Rouge fleet on October 20, 2014. This is one of 20 A319 models in the Rouge fleet and is configured for a maximum total of 136 passengers.
On July 19, 2014, the aircraft had a situation while trying to takeoff for a flight from Vancouver, British Columbia to Montreal, Quebec. The takeoff was rejected after an engine stall. It was determined that the right hand engine had suffered a compressor stall and had to be replaced.
Main article: C-GBIJ Air Canada Rouge Airbus A319
C-FJVE Sunwing Boeing 737-800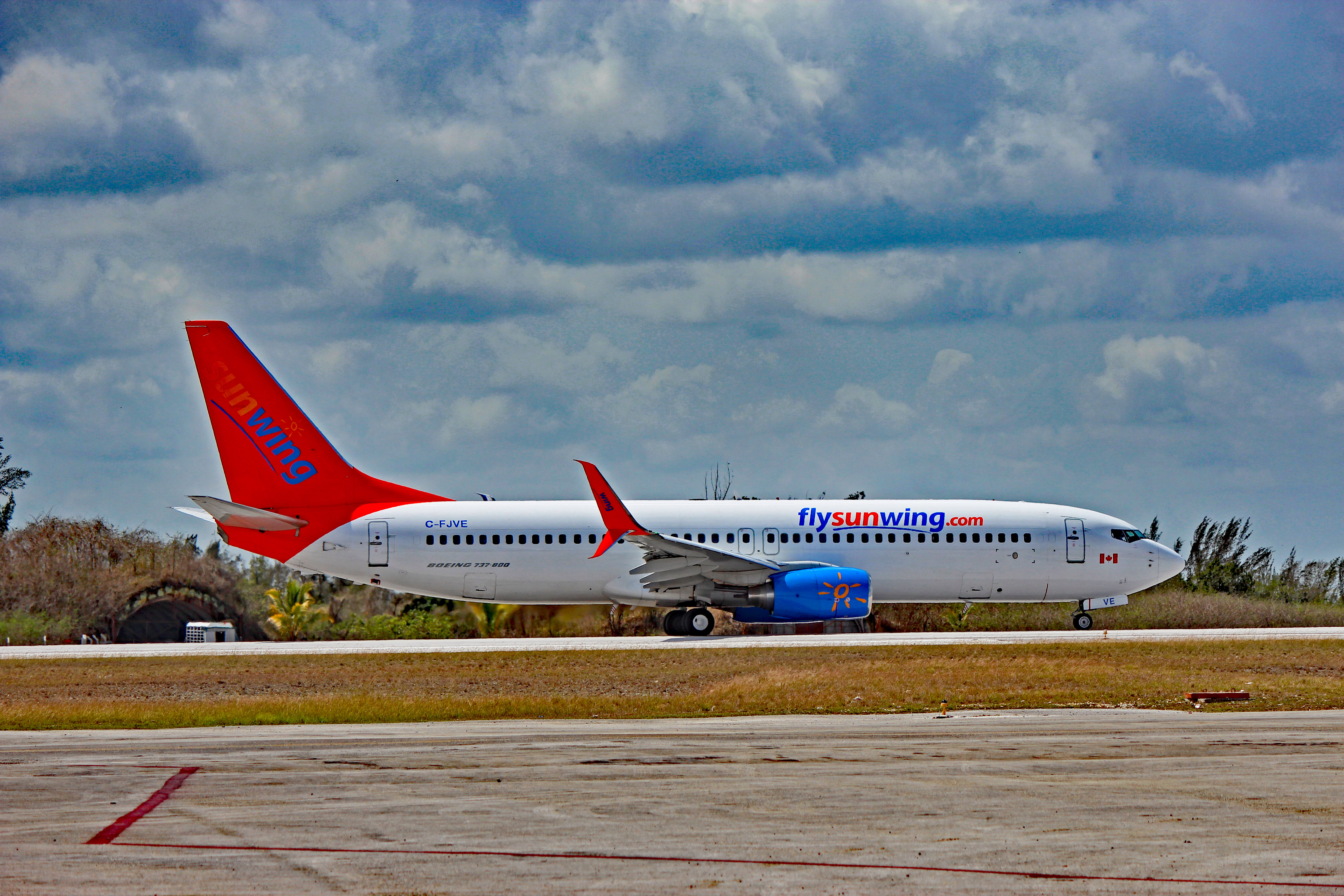 C-FJVE made its first flight on February 6, 2006 and has bounced around since first being delivered to Miami Air International later that month. Sunwing has seasonally leased the Boeing 737-800 since December, 2014 and currently splits time with Travel Service from the Czech Republic.
We had a chance to see this plane up close at Abel Santamaria Airport (SNU) in Santa Clara, Cuba. The airplane was departing just before our Air Transat Boeing 737-800 (also shared with Travel Service) arrived to take us back to Toronto.
Main article: C-FJVE Sunwing Boeing 737-800
C-FITU Air Canada Boeing 777-300ER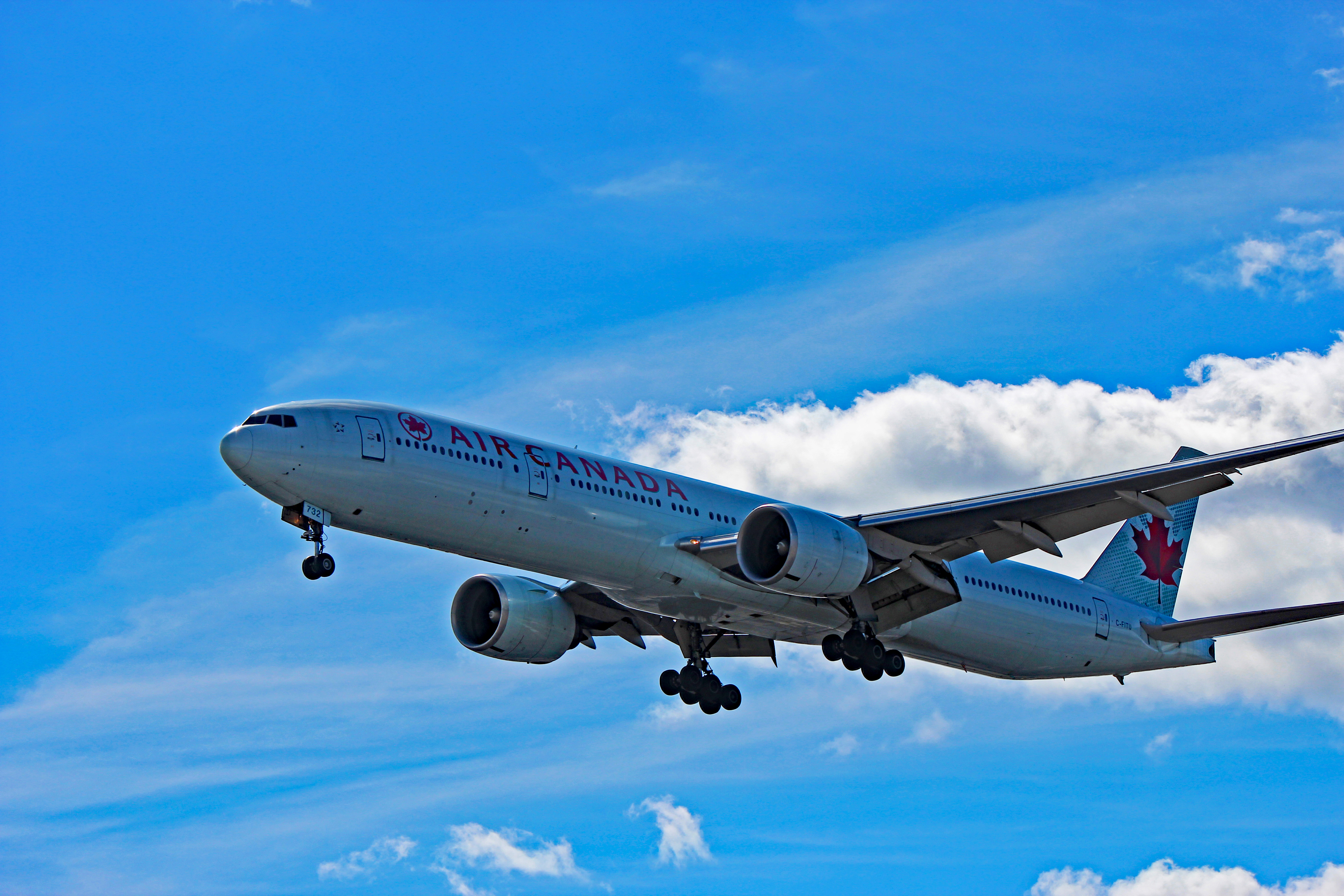 This airplane has been with Air Canada since May, 2007 and is one of 19 Boeing 777-300ER aircraft in the fleet. C-FITU is configured for a total maximum of 286 passengers and is the largest aircraft Air Canada has to offer.
The first 777-300ER was introduced with Air France in 2004. The original 777 entered service with United Airlines in 1995. The ER stands for extended range and can fly about 2,500 kilometres further than the base 777-300.
Main article: C-FITU Air Canada Boeing 777-300ER
Related posts: